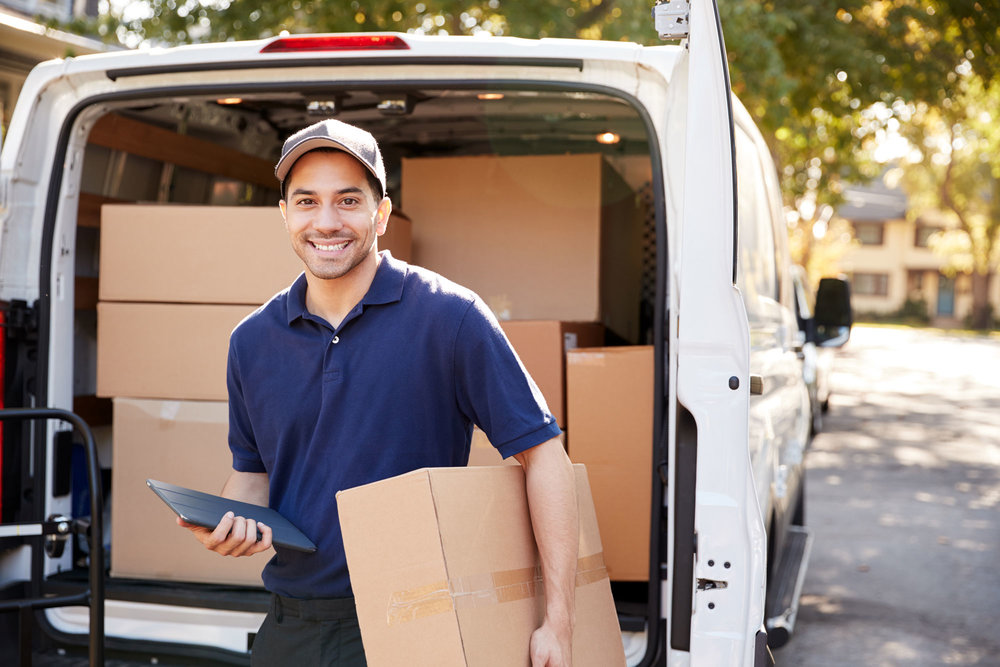 INTERNATIONAL COURIER SERVICE
This involves worldwide delivery to various countries, and we are fully equipped to ensure this. We are capable of handling your international orders with overnight export delivery services (pick up from India and ship to strategic countries worldwide).
We offer worldwide courier services, overnight delivery service to strategic countries, air freight services, unique gift delivery services, cargo services, etc. We would help you through every necessary detail needed to ensure a hitch-free custom check during the process of delivering your parcel. We would prepare the necessary custom – related paperwork needed for a smooth delivery trip.
Why Choose ICS Courier Service
Benefits of these services of ICS Courier Service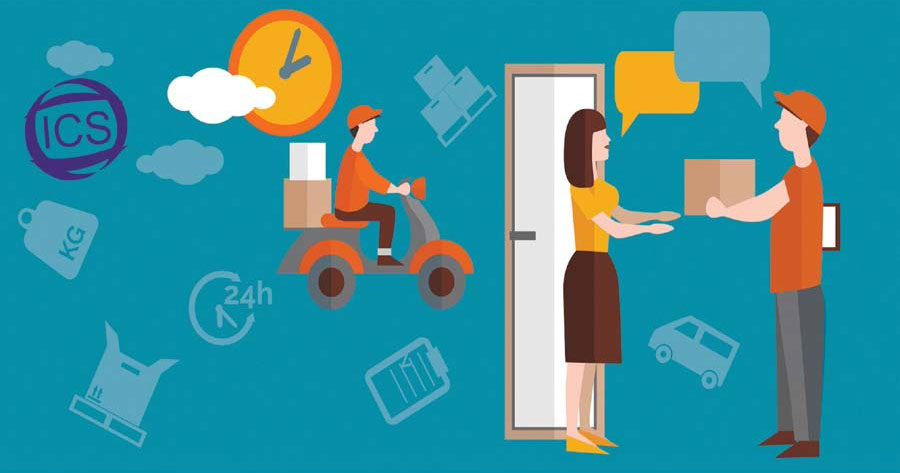 Packaging Items for International Courier Service
It is essential that you package all your parcels properly; we could also help you in packaging all your parcels if you wouldn't want to go through that stress but if you are going to do them yourself, here are some things to note:
Make use of a convenient and strong package or box for your parcel to avoid subtle exposure or damage to your parcel before it gets to its destination.
Cushion your parcel properly to get rid of any additional space in the box or package used.
It is advisable that you make use of the H taping method for sealing your package. This H taping method is quite effective, and it also ensures that your parcel is properly sealed.
Label your parcel adequately, so it isn't mistaken or confused with another non – labeled parcel (the risk of this happening is low, but for clarity purposes, it is necessary). Also, include the address of the receiver (of the parcel) for clarity purposes too.
However, there are certain prohibited items for international courier service; you'd want to take note of this kind of parcels to avoid any form of embarrassment or complications during security checks:
Goods considered by IATA to be dangerous
Firearms and Ammunition
Perishable Foodstuffs
Pornographic materials
Live animals and plants
Cash on delivery shipments
Gambling devices and lottery tickets – All forms of gambling devices have been prohibited by the law.
Electronics and spare parts with a battery source
Foreign currencies
Liquid and semi-liquid
Explosives
Radioactive Materials
Gas – Flammable and non-toxic
Flammable liquids
Other forms of dangerous items